Need an ALL-IN-ONE bra that shapes your body and fits perfectly? We got you covered!
No matter what you do, InviLift Plus-size Strapless Bra offers the breast support you've been looking for in seconds!
Why are Thousands of Women Obsessed with InviLift Push-up Bra?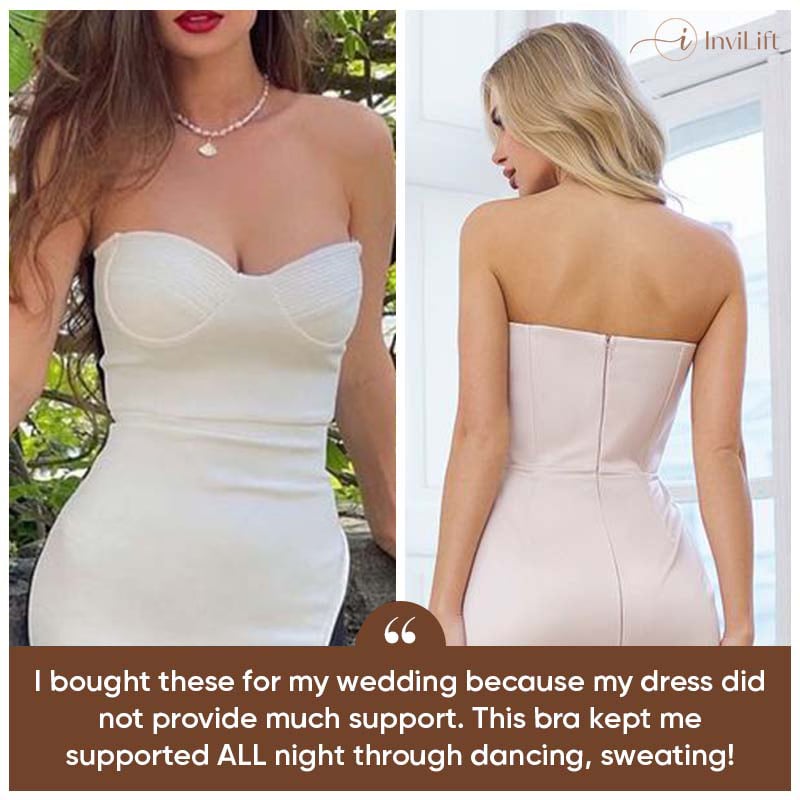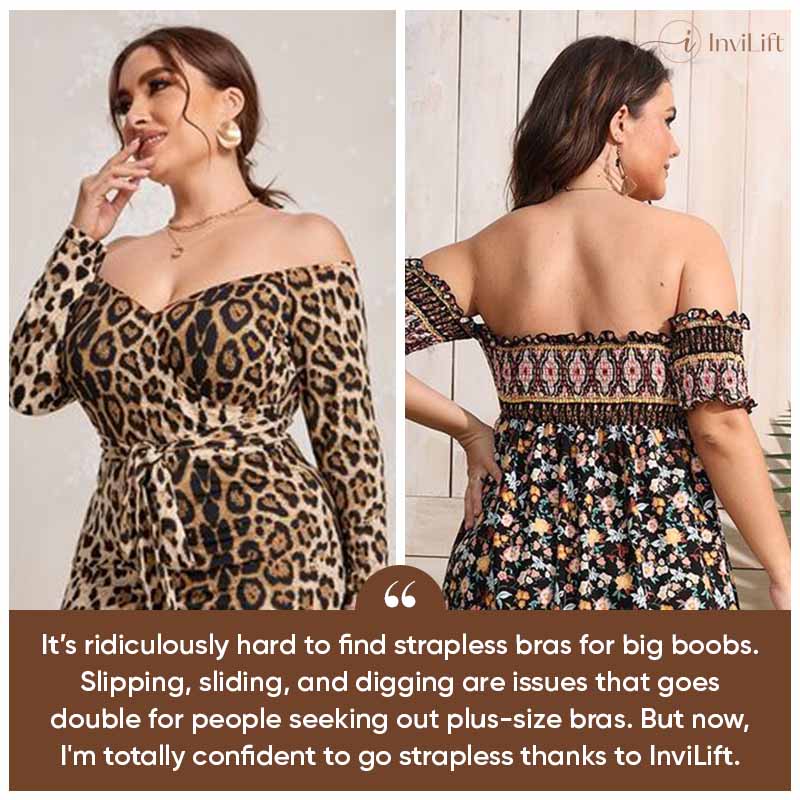 Wear your favorite off-the-shoulder shirt without the hassle of hiding bra straps! InviLift Bras are strapless, sexy, and invisible under clothing.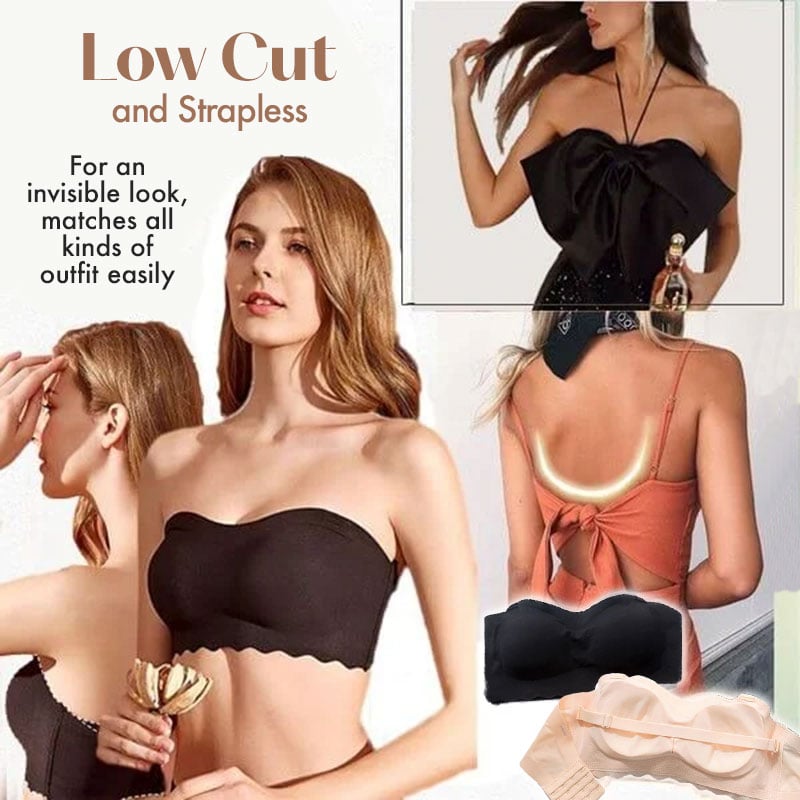 MAXIMUM SUPPORT

& STAY IN PLACE
No need to worry about your bras falling down! With 01 anti-slip back & 02 detachable straps and a snug fit, InviLift will hug your body and stay in place the whole day.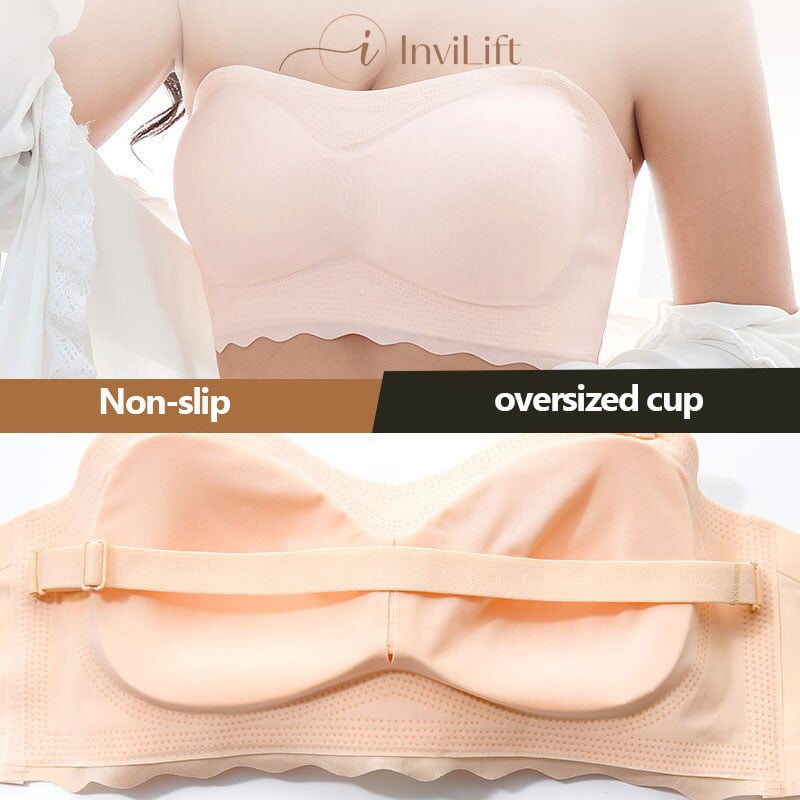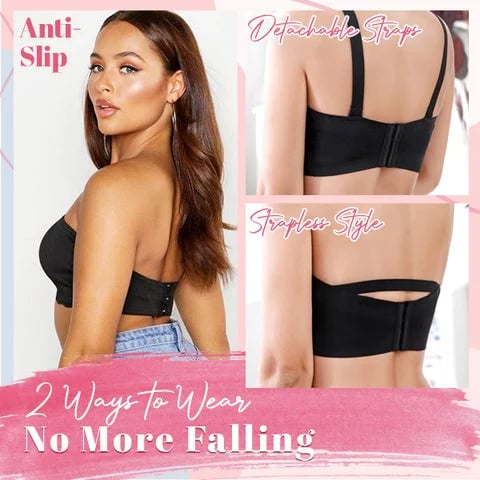 STRAPLESS FOR YOUR BEST LOOK
No more bra straps showing and ruining your outfit. Our bras offer the best comfort and fit for all-day use! Now you could wear any sexy, deep V dresses and show your S-curved body shape! Say goodbye to lacy, old-school bras with straps!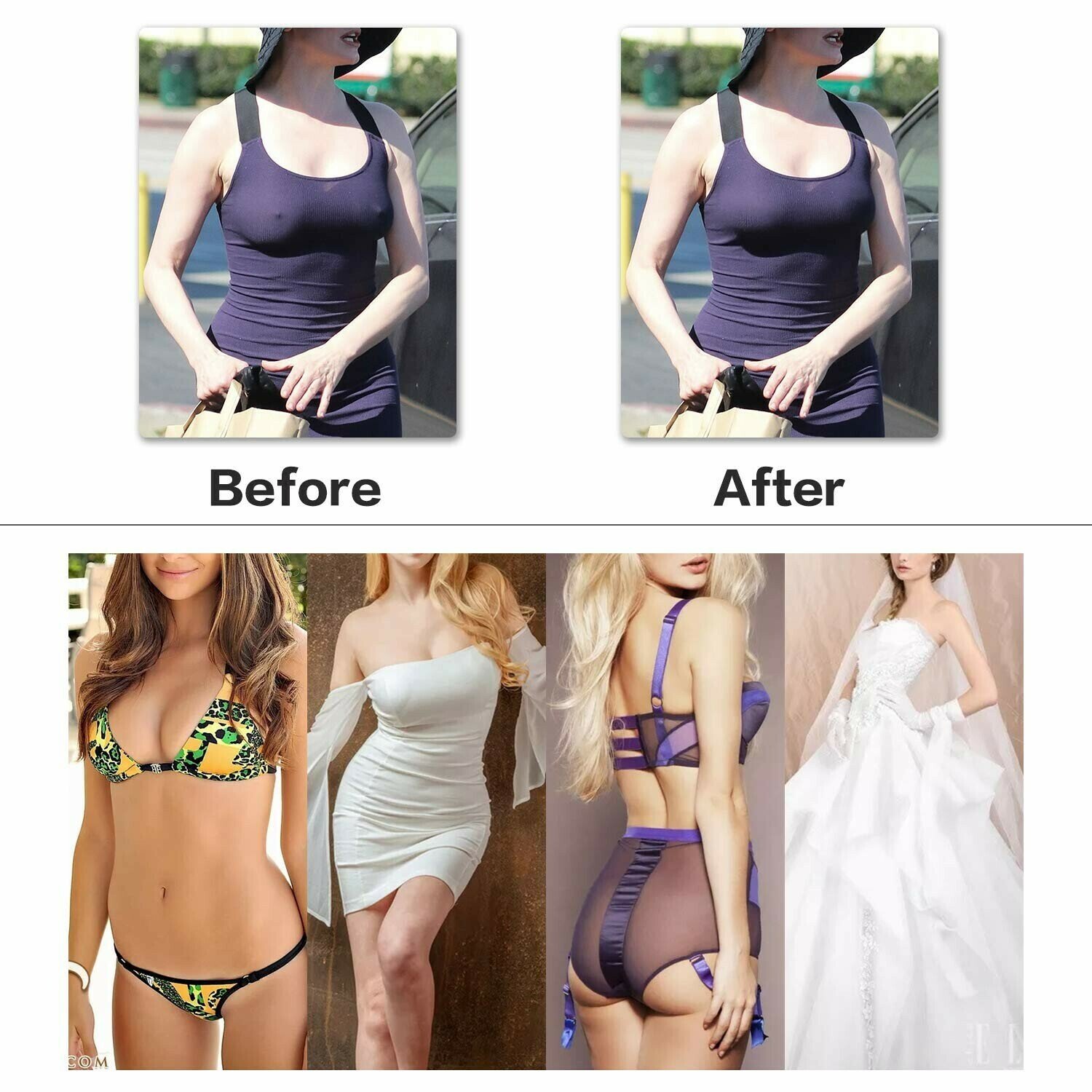 INVISIBLE UNDER ALL OUTFITS
Made with a sheer material to eliminate bra lines from showing underneath clothing. The ultra-soft thick padding lift and support from both sides.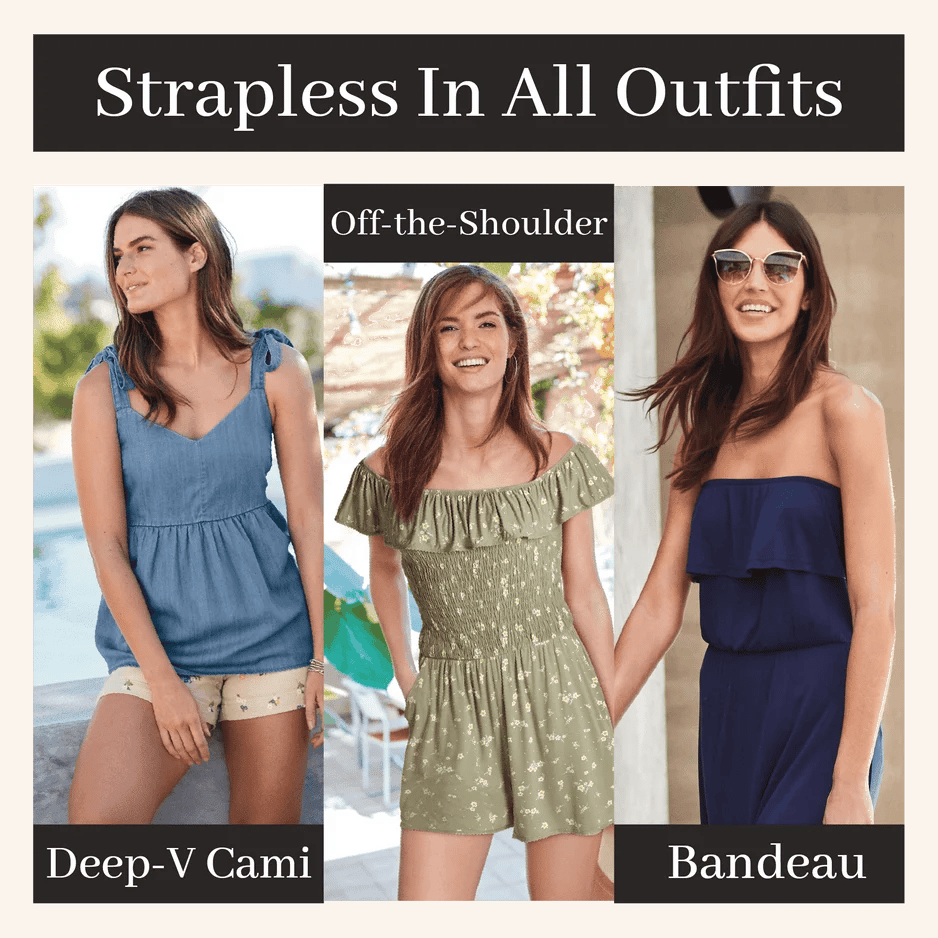 The bra fits your body snuggly&nb